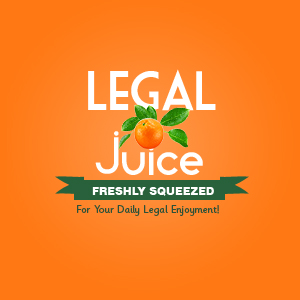 Did you think I meant that figuratively? Nope – literally. Tyrone Clarke, of Trinidad & Tobago, came to court with two bags of "human feces" in his pockets! As reported in the Trinidad & Tobago Express:
On January 8, Maharajh-Brown, who was presiding in the Eleventh Court, screamed and fled the courtroom after Clarke dipped into his side pocket and pulled out a plastic bag which he threw.
The first bag missed Maharaj-Brown, but hit the wall behind her, causing the bag to burst and spill onto the wall and Maharaj-Brown.
As Clarke dipped his hand again into his pockets, [police prosecutor] Carty quickly rose from his seat and positioned himself in the middle of Maharaj-Brown and Clarke, in a bid to protect the magistrate.
You know the crime. The time? One year, six months and 28 days hard labor. Oh, and there are still those charges of arson and malicious damage that brought Mr. Clarke to court.