Milwaukee Alderman Michael McGee had been arrested three times in the past 18 months, and was involved in several other incidents.
He was arrested (that's #1) for shouting an obscenity at Blockbuster employees. In the aftermath of a protest following the Blockbuster incident, he did not contest "a municipal charge of resisting and obstructing an officer."
He was arrested again (that's #2) after threatening to kill Kimley Rucker, a woman with whom he had an affair and who later gave birth to his child. Rucker's attorney claimed McGee threatened her in open court, saying "if you drive by my house, I'm going to kill your ass."
He was investigated for perjury, when, under oath, he denied any "romantic" relationship with Rucker. (remember her!)
Currently, he is under arrest (that's #3) and being investigated on charges of public corruption. According to sources, the arrest was made earlier than planned because investigators suspected the potential for violence.
And that's not all. McGee held drivers licenses in two names: not only "Michael McGee," but also "Michael I. Jackson," a name which he alleged to be his birth name when he petitioned the state to legally change it. He withdrew the petition, but not before the Department of Transportation discovered that McGee had driver's licenses in both names! And his "Jackson" license was revoked in 2000. In June 2006, the state also revoked his "McGee" license!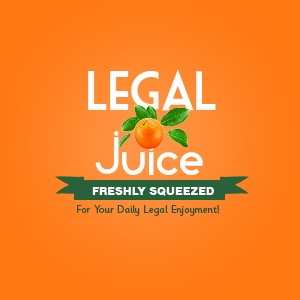 During the recall campaign, an opponent's campaign manager got a restraining order against McGee because the man (Todd) feared for his life. During a radio broadcast, McGee said that Todd "should be 'hung' for his 'betrayal of the community.'"
Okay, so would you vote for this man in the recall campaign? Do you think he won?

He did! Alderman McGee won 64% of the vote in a recall election that featured 7 other candidates. Teflon has nothing on this guy. To read more, click here.