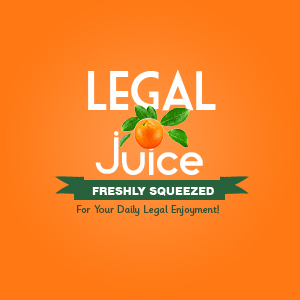 As reported in the City News:
It is a tale that could only happen in the age of the Internet and it's become the focus of worldwide attention. A German woman has won a court battle to force an Internet service provider to reveal the names of the men who may have gotten her pregnant. That's unusual enough, but the circumstances surrounding this case are even more bizarre.
She doesn't know who the guy is because the six men on the 'possibility list' all won the chance to have intimate relations with her as part of an Internet auction. The Stuttgart woman offered up her services to the highest bidders in April and May of last year. She only knew the 'winners' by their screen names.
When she found out she was expecting, she decided she had to know the father's name. But when the ISP refused to provide their identities, the reluctant mother-to-be took legal action. "The woman wanted to discover which one of the men had made her pregnant," a court spokesman explains. "So she needed their contact details."
After hashing out the arguments, a judge has now ruled that it's the child's right to know who the real dad is and that the Internet provider must give her the names of the men involved.
But this legal battle is far from over. Once she learns their I.D.s, there's no indication whether the men involved will cooperate with her search. And that may take her back before yet another judge. "If they're not willing to go along with the gene test, she'll have to take them to court," the spokesman admits.