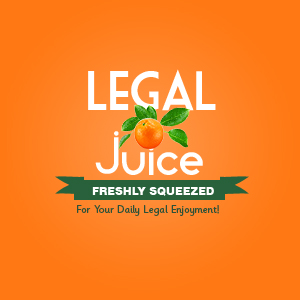 Surgery is scary enough. I'd like to know that my doctor is certain that operating while on crack would be a bad thing. It's not that California ear, nose and throat specialist Li Quang Nguyen actually operated while on crack, but check this out, as reported by the OC Register:
In July 2007, Dr. Nguyen was staying at the Howard Johnson Express in Huntington Beach. Police responded to a call that maids could not enter the locked room for cleaning. Police found Nguyen in a deep sleep. Police removed rock cocaine, a clear vial of liquid cocaine, a glass pipe and a lighter, the documents say.
Hard to say "what crack" in those circumstances, right?
Nguyen admitted to police that he had freebased cocaine the day before but said he was not "hooked," according to the documents. In April, he pleaded no contest to drug charges and was ordered to enter an 18-month treatment program.
Okay. Looking good, until the disciplinary hearing for his medical license…
… during his hearing, Nguyen said he knew nothing about the drugs and "went so far as to testify that he did not know if it would be dangerous to perform surgery under the influence of cocaine."
The board's disciplinary documents say, "He claimed he could not know if this would be dangerous since he had never tried it, but such an assertion made by a trained physician is simply preposterous and rather frightening."
What, what, what? Dr. Nguyen, who had a previous disciplinary action, had his license revoked. To read more, click here.