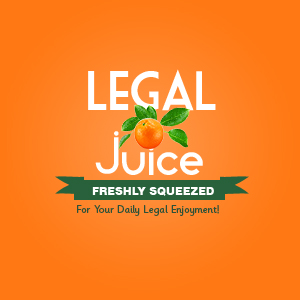 Seriously, are you ever going to escape from the police armed with a dildo? From The Chicago Tribune:
Carolee Bildsten, 56, of Gurnee, will plead not guilty next month to accusations that she charged an officer with the "clear, rigid feminine pleasure device" described in a police report, defense attorney Neil Calanca said.
Mr. Calanca was not pleased with the inclusion of a description of the "weapon."
A former police officer, Calanca said the officer involved in the incident "should be ashamed of himself," and that he would have been embarrassed to include such information in a police report. Gurnee police Cmdr. Jay Patrick countered that such reports "are required to be a factual account of an incident."
So what led to the brandishing of the "clear, rigid feminine pleasure device?"
The alleged assault occurred when the officer went with Bildsten to her apartment in the 5300 block of David Court on Nov. 9 after employees at Joe's Crab Shack in Gurnee accused her of dining without paying for the second time, according to Patrick.
Bildsten reached into a dresser drawer for what the officer thought was money to pay her bill, but instead pulled out the "pleasure device," police allege. The officer deflected the sex toy with his hand, and he was not injured, Patrick said.
The charges?
Along with the aggravated assault charge, Bildsten is scheduled to appear in court on Jan. 27 on the Crab Shack-related theft of services charge and an unrelated charge for aggravated driving under the influence of alcohol.
Click here for the source.