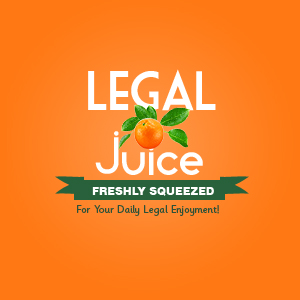 Before you honk your horn, just remember that there are folks like this out there. As reported by The Post And Courier (Charleston, South Carolina):
The complainant, 22, of Daniel Island said she was in line for the drive-through at about 2 a.m. when a pickup truck in front of her was taking a very long time, the report says.
She said she honked her horn [NO!!], and then the passenger in the truck, a woman of about 20, got out and came back to her vehicle and began yelling and screaming through her window, the report states.
The unknown woman then reportedly sat on the hood of the complainant's car while hitting the front of it.
The complainant said the truck then pulled up and an unknown man, also about 20, jumped out of the truck, ran back to her car and started kicking the front bumper. The complainant said the incident scared her because the pair were "just acting crazy," the report states. She gave police the truck's license plate number.
The reporting officer did not observe any damages to the woman's car, but she was given a case number. Nothing further was reported.
Yikes.