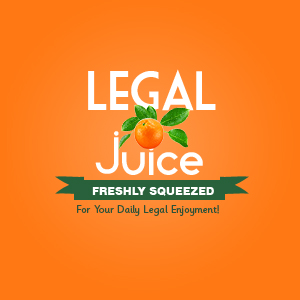 How does this doctor get away with just losing his license and getting fined? The conduct seems criminal to The Juice. What do you think? Per the Winnipeg Free Press:
In what college officials called "an egregious breach" of ethics in their written decision, a Beausejour doctor has been barred from practicing after having a sexual relationship with a mentally unstable patient.
David Corder treated an unnamed woman for five years in the early 1990s. During that time, the College of Physicians and Surgeons of Manitoba found Corder had questionable boundary issues with the patient, had prescribed numerous drugs and failed to properly chart her treatment.
The woman was suicidal, depressed, addicted to prescription drugs and suffered numerous mental health issues, making her particularly vulnerable, the College noted in a recent decision.
It was in 1995 and 1996 that the relationship turned sexual and exploitative.
"He victimized Ms. X," wrote the College. "He used her, abused her trust."
Think that might be a bit of an understatement?
In the same decision the college also noted Corder also had an inappropriate — but not sexual — relationship with a second female patient to whom he prescribed potentially addictive drugs.
You already know the punishment:
The College's discipline committee revoked Corder's registration and medical licence and demanded $20,000 in costs.
Really?