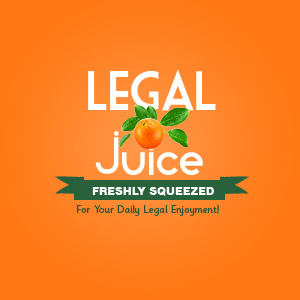 Las Vegas Municipal Judge George Assad got a little carried away. Seems he was upset that one Joshua Madera failed to appear in court to clear up some unpaid traffic tickets. Per the Las Vegas Sun:
When Madera called the court to seek a continuance because he was starting a new job that day, a clerk told him he could not obtain a continuance over the telephone.
So …
[Ann] Chrzanowski, Madera's girlfriend, then called the court and was told she could appear in his place.
Strange, but okay … until she got there, anyway.
When Chrzanowski appeared, [Judge] Assad ordered her to call Madera to tell him to come to court.
"Tell him you're going to jail if he doesn't get his butt down here," the judge said.
Handcuffed, Ms. Chrzanowski called Mr. Madera. Then she was put in a cell! For 2 hours, until Mr. Madera arrived "and arranged a payment plan." What happened to Judge Assad? He is going to have to apologize formally to Ms. Chrzanowski. He got off easy (with just the apology) because the Nevada Supreme Court thought the public censure recommended by the Judicial Discipline Commission was too strong. As for the effectiveness of his tactics:
Madera had not paid any tickets when the discipline commission met in November 2006, seven years after some of them had been issued.
Here's the source.