These laws are from the Code of Terrebonne Parish, Louisiana: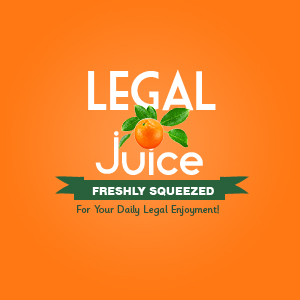 Sec. 19-12. Silly String sales restrictions.
… (b) It shall be unlawful for any person to sell any silly string, or its equivalent as defined herein, within three hundred (300) feet of any parade route within the parish on any day a parade is scheduled.
Sec. 19-13. Public nudity prohibited.
(a) A person physically present in a public place, who: …
(2) Appears in a state of nudity; commits public nudity and shall be guilty of a misdemeanor. …
(b) "Nudity" means the showing of the .. cleft of the buttocks, vulva …
Here's a link to the Code. (The picture refers to another Louisiana law. The menace that is Silly String …)