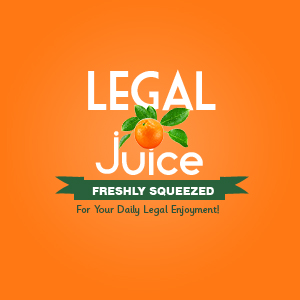 Apparently, a severed foot is worth less than $100, at least in St. Lucie County, Florida. As reported tcpalm.com:
The St. Lucie County Fire District firefighter accused of absconding with a portion of a man's leg from an Interstate 95 crash scene last year was arrested Monday on a misdemeanor theft charge, a Florida Highway Patrol spokesman said.
FHP officials on Monday arrested Economou, of the 500 block of Aster Road, on a second-degree petit theft charge, which is punishable by up to 60 days in jail, in connection with the incident. The warrant lists the value of Lambert's foot at less than $100.
Why did Ms.Economou – who was firefighter of the year in 2007 – take the foot?
[She] wanted the remains to help train her cadaver dog.
And …
Economou … "repeatedly stated" to co-workers, including supervisors, she got permission from a deputy chief to take the foot, but he denied it.
Ms. Economou has since resigned. The Juice hopes she'll be able to put her firefighter skills to work elsewhere. This shouldn't ruin her career. You can read more here.