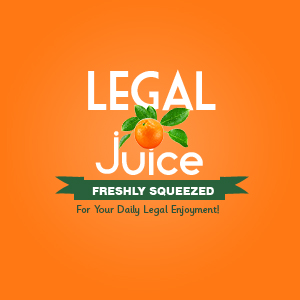 When you think of a crime spree, don't you think of a string of similar crimes? Irishman
Richard William O'Flynn, in Australia on a 2-year visa, defied convention with his spree. As reported by livenews.com.au:
His most bizarre act was to take a goldfish into a Ticketek office in the CBD and demand money so he could pay for food to feed it.
On another occasion he and a male friend got drunk and entered a cake store, where he demanded a "gay cake" for their "gay wedding". O'Flynn then picked up a cake decorating knife and threatened the assistant, asking for money. When she told him she would call the police, he and his friend left the store, the court was told.
O'Flynn… also pleaded guilty to wilful damage for kicking a car during an argument in Bundaberg.
And finally,
He also pleaded guilty to using [the telephone] to menace, harass or cause offence after repeatedly calling a real estate agent and abusing her because she left a flyer in his mailbox.
We all hate those flyers, but seriously dude, recycle, don't hate. What is Mr. O'Flynn's fate? His guilty pleas were met with a sentence of "12 months [in] jail suspended after 80 days, which he has already served in pre-sentence custody." A few parting words from the Judge:
Judge Griffin described O'Flynn's behaviour as "disgraceful" and said Australia would be better off without him. [O'Flynn is returning to Ireland at the end of the month.]
"We will all be altogether pleased to see you go," Judge Griffin said.
Really, is that any way to treat a guest in your country?