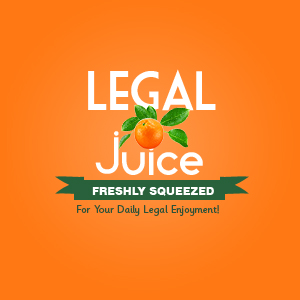 Honestly, I'm not a Kohl's guy either. But some people get really excited about shopping there …
A man from Oconomowoc, accused of fondling himself in a department store, was charged Monday with one count of Lewd and Lascivious Behavior.
According to the criminal complaint, Daniel Wagner, 38, was seen masturbating in a Kohl's Department store on St. Paul Ave. in April.
Wagner was also charged with Disorderly Conduct. If convicted, he faces up to a year in prison.
(The above is from a report by Wisconsin station TMJ4 at todaystmj4.com.)