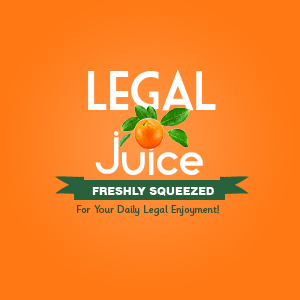 There's an old saying:"If it seems too good to be true, it is." There's another old saying: "There's an exception to every rule." Here's an exception, as reported by Reuters:
Standing in the aptly chosen "Frohsinnstrasse" ("Cheerfulness Street") in the town of Aschaffenburg, the unnamed pensioner wore a sign around his neck explaining his philanthropy: "I am not unemployed or homeless. I have a wife. I am well. That's why I'd like to give you a euro."
A passer-by who feared the pensioner was running a scam alerted police, who were surprised at the man's explanation that he merely wanted to share his happiness at retiring.
[Note: The passer-by also enjoys hunting golden-egg-laying geese.]
After explaining himself, the pensioner was allowed to continue his generous retirement celebrations, because after all there's no law against giving away your own money to passing strangers, according to local police.
Really? There's no law against just giving money away money? Shocking. Here's the source.