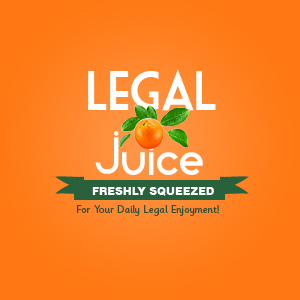 The Juice is not privy to the events that led up to this bizarre situation. The Juice is quite curious. As reported by The Express-Times:
According to court records:
Bethlehem police were summoned for a report of a burglary at a home in the 600 block of Pierce Street and arrived to find Andrea Decandia trying to crawl out of a basement window.
Hmmm. Crawling out … Burglary? Scratch that.
Decandia, who was a guest of a person who lives in the home, was found in the basement wearing only a pair of socks. The basement was flooded with several inches of water from a broken pipe, and several other pipes were bent. A circuit box and alarm system box were also opened and had components hanging from them.
Decandia told police he "freaked out" and allegedly caused the damage because he could not find his way out of the basement.
The crime?
Decandia is charged with criminal mischief. He was sent to Northampton County Prison in lieu of $5,000 bail.
Lucy! You got some 'splainin' to do!