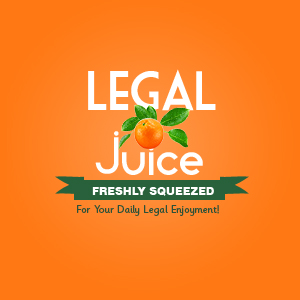 You've had a bad banking experience. We all have. Call him crazy, but The Juice is guessing this is not how you dealt with it. As reported by wftv.com:
A customer at a bank in Palm Coast got a unpleasant surprise this morning at the bank's drive-through.
This is truly a gross understatement.
A male customer of the RBC Bank apparently urinated in a bank tube Wednesday morning after he was told he couldn't purchase a money order, sheriff's deputies report. Later, another customer arrived and the urine spilled onto her and her car.
Sheriff's deputies said the customer suspected of urinating in the tube pulled into the drive-through around 8:50 a.m. and asked if they sold money orders. When he was told no, he became upset and mumbled something about bad customer service, deputies said.
A bank employee told deputies that a short time later, another customer pulled into the same drive-through lane. The customer said that there was liquid in the tube and that it smelled like urine.
Don't open that …
The customer then picked the tube up, and the liquid spilled onto her and her car. The bank employee took the tube and also determined it was urine.
… tube! Nasty. And didn't the perp teach that bank a lesson? Brilliant. Any charges?
Deputies are working to identify the culprit, who could face a second-degree misdemeanor charge.
Here's the source.