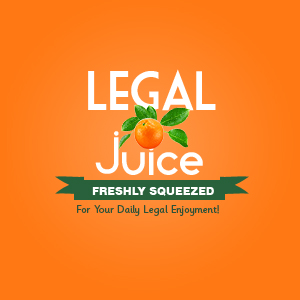 Perhaps some regulation is required to prevent street photographers from setting up shop on the sidewalk (but perhaps not, as this is most likely covered by other regulations regarding businesses operated in public spaces), but 5 minutes? That's just stupid. Here's the DC Regulation:
523 STREET PHOTOGRAPHY: REQUIREMENTS AND RESTRICTIONS
523.3 While engaged in taking photographs, no person licensed under §521 or §522 of this chapter shall impede traffic as defined in the District of Columbia Traffic Acts; nor shall any photographer remain longer than five (5) minutes at any one (1) location on the streets, sidewalks, or other public spaces.
Ridiculous. You can find the regulation here (at 24-523).