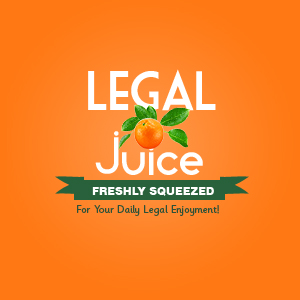 Though it certainly wouldn't be the case, I guess not many legislators are eager to appear to be in favor of sodomy, flag-burning, cohabitation, or unmarried couples having sex. That's probably why, per the Virginian-Pilot:
The state code [still] declares it illegal for unmarried couples to have sex. Cohabitation, sodomy and flag-burning are still outlawed in the Old Dominion. And don't even think about unloading or loading oysters from a boat on Sunday. Tobacco warehouses must keep the Sabbath holy, too, although legislators have recently acquired enlightenment about Sunday sales at state-owned liquor stores in large cities.
You can read more here.