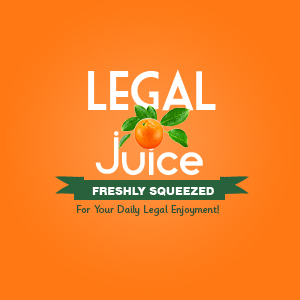 He crashed his Hummer into their – um, his – house! At about 2:30 a.m.! As reported by delawareonline:
According to New Castle County police, the tenants, a 50-year-old man and his 53-year-old wife, awoke around 2:30 a.m. to a loud crash at their home on Lute Court in the Harmony Woods development in Ogletown.
They looked outside to see "headlights shining into the bedroom" and quickly went to check on their 6-year-old son sleeping in a separate bedroom. They then heard what sounded like a person attempting to kick in the front door.
As the woman was on the phone, calling 911, Ott allegedly shouted, "Tell the police it's the landlord that tore up the building."
He then fled the scene, according to police, leaving a footprint on the front door.
Officers investigating the incident later went to Ott's home on Old Baltimore Pike and found his Hummer, damaged, with a pine branch lodged in the bumper.
Doh! What is the landlord, Mr. Ott looking at?
…charges of attempted burglary, harassment, leaving the scene of an accident, reckless driving, failure to report an accident and endangering the welfare of the three occupants of the home.
Whew. I'm out of breath. Here's the source.