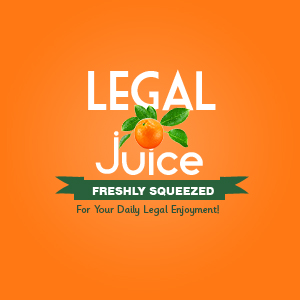 It was not a good night for employees at a Kalamazoo, Michigan Wendy's. Why? A drive-thru order turned into a melee – outside of, and inside, the restaurant. As reported by The Kalamazoo Gazette:
Kalamazoo Department of Public Safety officers said they were called to the restaurant at 2814 Portage St. at about 12:17 a.m. Saturday to quell a large fight.
Upon arrival, officers encountered a loud disturbance between unsatisfied customers and frustrated employees inside the business, according to a police news release.
Remember, these were drive-thru customers.
During their investigation, officers were told the incident started outside when four customers in a vehicle, voiced their displeasure with an employee at the drive-up window.
According to the news release, customers said there was a discrepancy between the food that was ordered and that what they received. Wendy's workers said it was simply a communication breakdown that could have been easily fixed.
But it wasn't …
… officers said they were told that as tempers flared, fountain beverages, hamburgers and fries were all hurled through the drive-up window and the food struck an employee inside.
Well, the customer's always right, right?
The employee allegedly then threw food items back out at the vehicle, striking it with carbonated soda, ketchup and fries.
Oh no you di'int.
Officers said two of the vehicle occupants went into the restaurant and began fighting with employees . Punches and chairs were thrown.
Wo. And?
Two of the customers, Kalamazoo residents, were arrested on charges of assault and excessive noise. The employee received minor scrapes and abrasions during the melee.
Shazam!