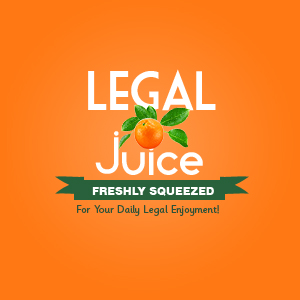 A clever theft job in which nobody is hurt is much easier to swallow than, well, a crime like this one out of Australia. Per The Courier-Mail:
About 2am, the offenders kicked in the windows of the Coffee Club in the Home Centre on Springwood and dragged a hefty safe out of the store. Police believe they used ropes to hook the safe up to their vehicle and then drove off, dragging the safe behind them.
So inconspicuous. Brilliant!
But the plans came unstuck when the car performed a u-turn and the safe "flicked" into a culvert.
Despite attempting to hide it with cardboard and some old tyre, a passer-by noticed the safe [essentially intact] before the baddies could return and reported it to police.
These guys are good. Incredibly, they have not yet been caught. Who thinks that day won't be far off? [The Juice has his hand raised.]
Detectives will examine CCTV footage today in the hope of identifying the culprits.