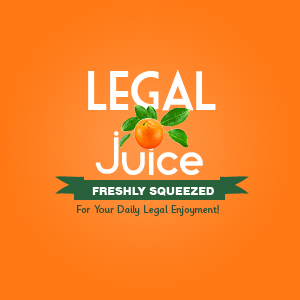 Of all the places he could have picked, check out where this gent chose to expose himself, as reported by phillyburbs.com:
A man exposed himself to a woman inside the Bucks County Association for the Blind.
Newtown Township police said the incident occurred about 2 p.m. Friday inside the bookstore at the offices at 400 Freedom Drive.
The woman told police the suspect is a skinny, black male, between 35 and 45 years old, about 5 feet 10 inches tall and was wearing a black track suit.
Officers checked the area along with Newtown Borough police and could not find the suspect.
Crazy right? Or was it?