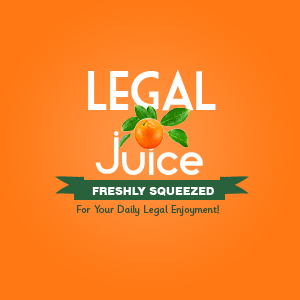 When you get excited, you sometimes forget things. Even when you're robbing a bank? As reported by The Chicago Tribune:
The heist happened around 9:45 a.m. at the Citibank branch, 539 N. Michigan Ave., police said. A man walked into the bank and told a teller he had a bomb in a bag he was holding and demanded the teller stuff cash into it, police said.
It's working! It's working!
But then the man left the bag behind with the cash, police said.
Doh!
FBI officials said there was no bomb found and no one was injured.
The man is described being between 6 feet 2 and 6 feet 3 inches tall and clean shaven. He was wearing a baseball cap and wore one blue latex glove.
Here's the source, including a still from the bank's video surveillance.