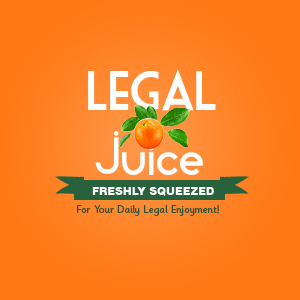 You'll have to excuse the pun (you'll see what I'm talking about), but this was extremely uncool. From the Times Herald-Record:
A man who stuffed his 98-year-old mother's dead body in a freezer chest and then cashed her Social Security money was sentenced to six months in jail on Friday.
Roland "Jack" Auslander, 70, stuffed Herta Auslander in the freezer at their Cooks Falls home after she died of natural causes, cashing her social security checks for at least 18 months and forging her signature. Troopers found the body in October 2008. Auslander was arrested five months later after hiding in Pennsylvania and Delaware County, and pleaded guilty to the charges in Sullivan County.
He only faced charges related to grand larceny and defrauding social security. There is a pending misdemeanor charge in Delaware County of unlawfully disposing a body.
Auslander appeared for sentencing with his attorney Gerald Orseck, wearing a sling around his arm and a surgical glove on his hand. Orseck asked Judge Frank LaBuda for probation because Auslander is gravely ill with cancer. He recently had surgery to remove melanoma from his hand.
Auslander told probation officers that he kept his mother in the freezer because he couldn't bear to part with her. The county's probation department recommended probation. But LaBuda said he did not find Auslander's explanation credible. He ordered a mental health examination to go with the six-month jail sentence and five years probation.
"Anyone who buries his mother in his own freezer is not thinking right," LaBuda said.
District Attorney Steve Lungen argued for prison because of Auslander's extensive criminal history that includes 22 arrests and a prison sentence for drug dealing. He could have faced up to 2 1/3 to 7 years.
"The bottom line is that he put his mother in the freezer because he couldn't bear to part with her Social Security checks," Lungen said.
Auslander won't have to report to the Sullivan County Jail until Friday. He stood outside the courtroom afterwards, saying he was heavily medicated when he packed his mom away.
"I accept responsibility for what I did," Auslander said. "I wouldn't have entered a plea otherwise."
Here's the source.