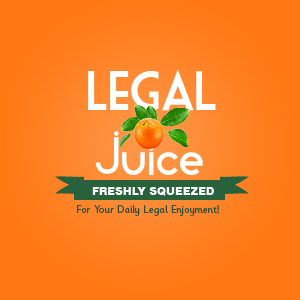 I would imagine that 911 operators get a lot of strange calls. Still, I'll bet they don't get calls like this too often. As reported by the St. Petersburg Times:
Joshua Basso said his cell phone ran out of minutes Wednesday, so he called the one number that he knew is always free — 911 — with an unusual request.
He wanted someone to have sex with him.
Is there [pardon the pun] stimulus money for that? [Oh!]
When 911 operators hung up on him, he called back four times, police said.
Fifteen minutes after his last call, police arrested Basso at his home, at 4202 N Nebraska Ave., on charges of making a false 911 call. He was taken to the Hillsborough County Jail, where he remains without bail.
No bail?
Basso has been arrested a dozen times in Hillsborough on charges including grand theft of a motor vehicle, violation of probation, domestic violence battery, possession of marijuana, trespassing and burglary, jail records show.
Add one more to that cornucopia of criminal charges. Here's the source.