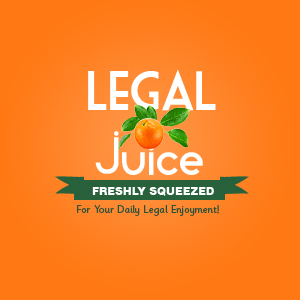 I love my car, or so I thought until I read this story. As reported by krqe.com:
An Albuquerque man faces indecent exposure charges after police say children saw him simulating a sex act with his car in a grocery store parking lot.
Danny Brawner, 46, was indicted on two counts of aggravated indecent exposure and one count of indecent exposure for the July 28 incident in the parking lot of the Smith's Food and Drug store on 101 Coors Blvd. NW, according to a news release from Bernalillo County District Attorney Kari Brandenburg's office.
Witnesses told police they saw Brawner "humping" his car's trunk while swinging his arms in the air and shouting. His pants were around his ankles, witnesses said.
An officer said he found Brawner asleep next to his car. The officer woke him up and arrested him. The officer said Brawner appeared to be intoxicated.
And if all of that were not embarrassing enough …
Two children saw the alleged sex act, which is why Brawner faces the aggravated indecent exposure charges. They're fourth-degree felonies.
What is Mr. Brawner looking at?
If convicted on all counts, Brawner could be sentenced to serve up to four years in prison and attend mandatory counseling.
If convicted of the aggravated indecent exposure charge, under New Mexico law, Brawner would have to register as a sex offender.
Actually this incident is not without precedent.