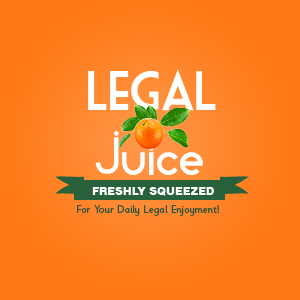 Definitely not the way to treat your daughter… As reported by the Gainesville Sun:
Sometimes throwing pizza is a crime.
That was the allegation that resulted in the arrest of a 38-year-old Gainesville man early Friday morning. The man, whose name is being withheld to protect the identity of the victim, is charged with child abuse without great harm, a felony.
Sometime after 10 p.m. Thursday the man told his daughter to turn the music off on the computer. According to an Alachua County Sheriff's Office report, he said something like: "Get off the computer you [racial slur]-loving [sexist insult]."
The girl, whose age was not immediately available, refused and fired back with some crude language of her own.
"The defendant then intentionally threw a slice of pizza at the victim, striking her in the back of the neck, against her will," according to the report by Deputy Nick Vickers.
The girl called 911 and her father was arrested.
Um. Er. Sorry?