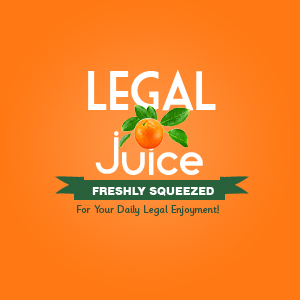 It's often not pretty when relationships end. But what would these doctors do about the dog they both wanted? From the Bangkok Post:
A woman doctor shot at her boyfriend, who was also a doctor at the same hospital in Ubon Ratchathani province, after he refused to let her take care of their dog after the couple broke up.
Fortunately, the shots missed Supachoke Buddhacharoenlarp and hit his Jeep Cherokee instead. Dr Supachoke told police that he and Napawan Choppradit, 29, had been together for some time, but had decided to separate.
On Thursday, they met to settle matters, but could not agree on who would take care of the dog.
"Dr Napawan wanted to take the dog, but I refused. After arguing for a while, I got in the car, where the dog was being kept. She was angry and shot at us two times," he said. Dr Napawan has been charged with attempted murder.
Attempted murder! Sweet fancy Moses! I'm thinking this won't help her in canine custody court …