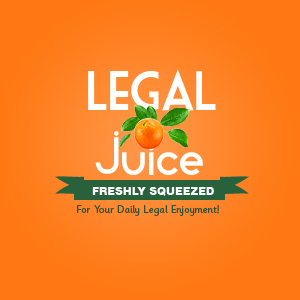 You're out drinking with a friend. Wisely, you travel by cab. Your friend is not feeling well. Of course, you are sympathetic, right? Um… Not so much. As reported in the Strongsville, Ohio Police Blotter:
DISTURBANCE, HIDDEN MEADOWS: At 2:51 a.m. April 2, a cab driver told police that when he dropped off passengers, they began to argue and physically fight.
The driver stated that one of the passengers vomited in the vehicle, and that he was still owed $30.
Police determined that the fighting stemmed from one of the subjects using his phone to film his sick friend cleaning the vomit, which led to the argument. The driver was eventually paid, and left.
You know that clip is already posted on facebook. Nice "friend."