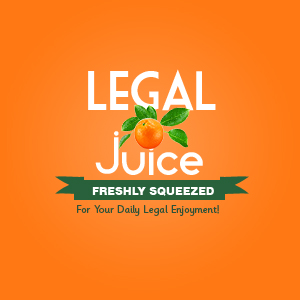 "Really Officer? I had no idea I was going that fast." Uh-huh. "Yes, but I've only had a couple drinks." The landscape is littered with lies to cops. This one is a humdinger. As reported by thedestinlog.com:
Daniel E. Debernardi was seen inside Night Town in Destin with a white substance, according to an Okaloosa County Sheriff's report.
Uh oh.
An employee of the nightclub was inside the bathroom when he saw Debernardi put his hand up to his nose and snort a white powder.
So it's not looking good. But don't jump to conclusions.
The employee escorted Debernardi to a deputy in the club. After a search, the deputy found a clear cylinder full of the same white substance that he was seen snorting earlier.
Doh! But wait, surely there's a good explanation for this.
Debernardi told the deputy that he found the tube behind a toilet and thought he would try it.
Yeah, The Juice has found lots of good stuff behind toilets. Haven't you?
[Mr. Debernardi] was arrested July 16 on charges of possessing a controlled substance without prescription. He is scheduled to appear in court August 16.