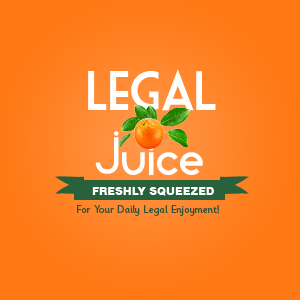 So the United States already incarcerates a LOT of people. Imagine, if you will, that getting drunk in your own home, and having a party, were against the law. As reported by Al-Watan Arabic Daily (via The Arab Times):
Party holder held: Based on a tip-off, police rushed to an apartment in Hawalli and arrested an individual for consuming alcohol and holding fun party inside his apartment.
A police source said the drunkard had invited several friends to celebrate his birthday and got angry when he saw an invitee kissing and hugging his girlfriend. The drunkard became enraged and started shouting, as he ran after his girlfriend and the guest. Neighbors, who were being disturbed, called police and the drunkard was arrested, high on alcohol.
That's right, we tried that once…