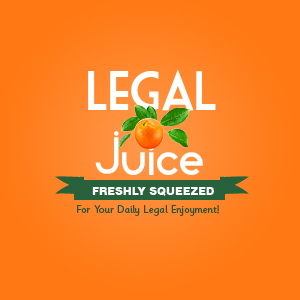 If given the choice, an overwhelming majority of kids would choose not to go to school, ever. But you gotta go, something this kid is learning the hard way. As reported by The Northwest Florida Daily News:
A 13-year-old boy [from Niceville!] was arrested Nov. 8 and charged with battery after an argument about him going to school turned physical.
The boy hit his mother in the chest when she tried to get him into the car to go to school, according to his NIceville Police Department arrest report.
He then threw pine cones and sticks at his father, the report said.
He then picked up the family cat and … just kidding.
After being read his rights, the boy told the officer he didn't want to go to school and his mother tried to make him go by applying a pressure point behind his ear. That's when he hit her, the report said.
The boy was arrested and taken to the police department. From there, he was transferred to the Department of Juvenile Justice, the report said.
The Juice is thinking this probably won't happen again.