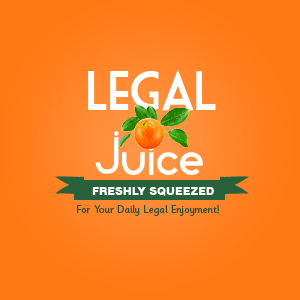 Hell, The Juice himself is not the most patient driver. Suffice it to say that, if his car were miked, there would have to be a serious delay, with someone's finger always on the button. But this dude in Houston? He either has an incredibly short fuse, was in a really bad mood, or both. As reported by www.khou.com:
Police said [David Charles] Patronella [age 56] was driving behind another man southbound on Highway 6 on September 28. When the two drivers reached a light on Westheimer at Briargreen, Patronella allegedly lowered his window and pointed a gun at the other driver. No words were ever exchanged.
Who needs words when you have a gun?
Patronella continued on his way once the light turned green, but the other motorist followed him.
The motorist wrote down Patronella's license plate number and the address of his home. He then turned that information over to police. The victim said he did not know who Patronella was or why he was upset, but thought it could have been because he was driving slow.
The victim was also able to identify Patronella by a photo lineup created by police.
Are you surprised that a slow driver was so detail-oriented? The Juice would have been surprised had it not gone down this way.
Patronella was charged with aggravated assault. [His] bail was set at $30,000.
You'll find the source here.