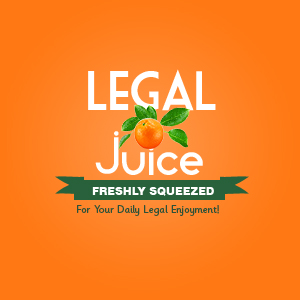 The name police, in addition to residing in Sweden, also reside in Australia. Today's installment involves a couple who wanted to name their child "Ned Kelly." If you're wondering why that name would be a problem, click here for more information on this notorious Australian. Per The Daily Telegraph:
The [New South Wales] Registry [of Births, Deaths and Marriages] can reject a name for a number of reasons under the Registration Act 1995. Reasons include that the name might be obscene or offensive, is too long or includes "symbols without phonetic significance."
And if the Registry thinks a name is a problem but it doesn't fit in any of the offending categories, check out this catch-all provision:
The Act also bans … names "contrary to the public interest for some other reason."
That seems to cover EVERYTHING! Here are a few other names that shared Ned Kelly's fate:
– Post Master General
– Chief Maximus
– Jesus Christ
– a blank space
– the child's Medicare number
– the number seven
Check out these names that made the grade:
– God Bless
– Metallica
– Fully Hektik Sik
Here's the source.