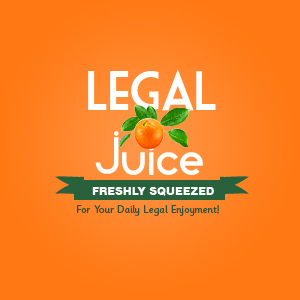 I think the subject of this post would agree with Saint Jerome, who said that "The friendship that can cease has never been real." As reported in the Sun Star Courier:
A Columbia Station [Ohio] man was arrested Sunday for allegedly stealing a car from his friend. The man allegedly pushed his friend out of the car, took the keys and drove off while the pair was at the Royalton Road Shell station. The man was arrested about an hour after he took the car.
Cold. Stone cold. Time to get a dog?