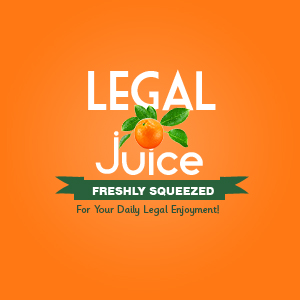 Now The Juice can certainly imagine parishioners thwarting a robbery attempt during a church service. But a church office is a pretty soft target. Nevertheless, as reported by The Charlotte Observer:
A northeast Charlotte church became a crime scene Wednesday evening, after a man tried to rob the place, police say.
It happened about 8 p.m. at the Written Epistles Church of Jesus Christ, in the 2900 block of Derita Road. That is off Gibbon Road, near the intersection of West Sugar Creek and Mallard Creek roads.
Police say a man armed with a shotgun entered the church office and demanded money.
But the man fled without taking anything, according to police. No arrests have been made, and there were no injuries.