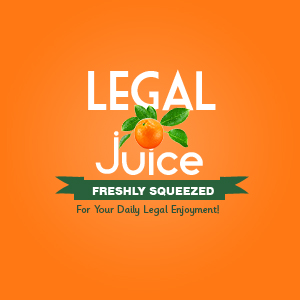 No doubt there are many ways to smuggle things into a country. But check out this lizard-smuggling story from KTLA-TV:
A man was arrested at LAX for trying to smuggle 15 live lizards into the United States by strapping them to his chest.
Special agents with the U.S. Department of Fish and Wildlife arrested Michael Plank, 40, of Lomita, as he tried to clear U.S. customs at the airport on a flight from Australia last week.
Agents say the lizards were concealed in a money belt that was strapped to Plank's torso. Inspectors seized two geckos, eleven skinks, and two monitor lizards. Monitor lizards are a protected species under the Convention on International Trade in Endangered Species. The lizards are valued at $8,500 according to U.S. Fish and Wildlife Special Agent Mona Ianelli.
The crime and the time?
Federal law required that travelers declare items brought to the United States from abroad, including wildlife. Concealing the illegal import of wildlife into the United States is a felony. The maximum penalty is 20 years in prison and a $250,000 fine.
Zoinks!