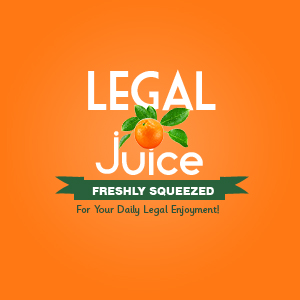 Not sure how The Juice missed this one last week. One thing's for sure – this gent wishes he'd missed. Yes, that's cryptic. Here's some clarification, as reported by NewsOn6.Com?
Police were called to Southwest Medical Center on Saturday, July 14, after a man came into the emergency room with a gunshot wound. Police questioned Tavares Donnell Colbert and told them he was on his way to sell a gun when he accidentally shot himself.
According to Colbert, he was on his way to S.E. 44th and Shields when he pulled over to the check the gun. He said he'd had problems with it earlier and wanted to make sure it was functioning properly.
Colbert told police when he tried to force the slide back, he also had his finger on the trigger. The gun went off and he shot himself in the penis.
Ouch! Ouch! Ouch! So what's the "insult" added to this "injury"?
Police told Colbert because he had prior felony convictions it was illegal for him to own a gun. Colbert said he was aware of that, and that's why he was trying to sell the weapon. Officers arrested Colbert after he was released from the hospital. He was booked into the Oklahoma County jail on one count of possession of a firearm.
Not a good day for Mr. Colbert. Here's the source.