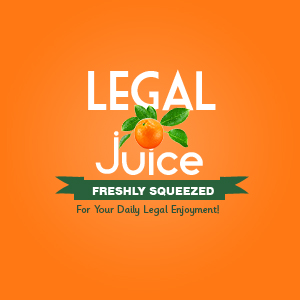 (Pretty provocative title, right? The Juice is looking forward to the MADD emails.) Who is a better driver: a drunk 40-year-old or … a 13-year-old boy? Unfortunately, the drunk guy did not give himself the choice of "none of the above." As reported by The Seattle Times, he went with … the boy.
The jerky driving and constant braking was an indicator of an inexperienced driver, but when the trooper pulled the sedan over in SeaTac on Sunday he was more than surprised by who was behind the wheel.
The driver, a 13-year-old boy, told the trooper that it was his first time behind the wheel, according to the State Patrol. His father, 40, had apparently been drinking at a house and had his son drive them home, said Trooper Julie Startup, recalling the conversation she had with the colleague who stopped the Lincoln on Sunday afternoon.
Doh! How about a taxi?
According to Startup, the silver Lincoln was heading east on South 166th Street in SeaTac when the vehicle, which had a broken windshield, and its young driver caught the eye of the trooper.
The trooper had the boy's father step out of the car and noticed obvious signs of intoxication, she said. The man was booked in King County Jail for investigation of reckless endangerment and allowing an unauthorized person to drive.
And the young wheel man?
The boy was released to his mother and will not face criminal charges.