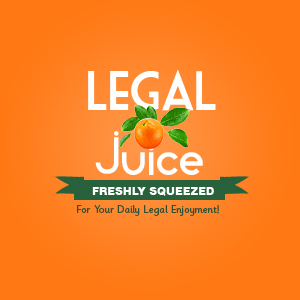 No offense to all of you prison guards, but wouldn't you prefer to be a judge, making twice as much, and being in charge? Allan C. Berkhimer was a Cambria County, Pennsylvania Judge from 1988 until he was canned in June 2005. Now he's a corrections officer trainee. What were the charges that led the Court of Judicial Discipline to can him? As reported in The Tribune Democrat:
The state Judicial Conduct Board, which prosecuted the misconduct charges, said Berkhimer routinely used vulgar and sexually suggestive language in conversations with women who worked for him.
On several occasions, he summoned them into his office to show them computer images of naked women, the board said.
The board also said Berkhimer improperly instructed his staff to mail congratulatory notes to constituents whose accomplishments were publicized by local newspapers at a time he was running for re-election.
I doubt he'll be using sexually suggestive language in his new environment.