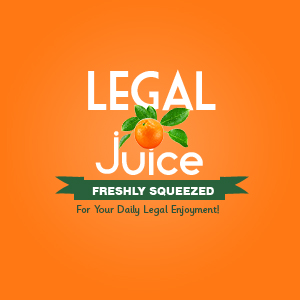 How can you be guaranteed that you'll catch the thief who stole your car? Easy. Report it stolen, then get caught driving it. Really. Per The Rome (Georgia) News-Tribune:
Ryan Lance Roland, 24, of 2005 Dean Ave., Room 315, told police that someone came to his room while he was at the store and that his 2001 Acura Integra was stolen.
After placing a lookout for the car, police found Roland driving it three hours later on Maple Street. Roland took an alcohol sensor test and was found to be over the legal limit.
Roland is charged with false report of a crime and DUI. He was released on $2,700 bond Sunday.
Doh!