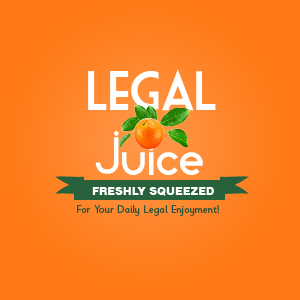 Although countless acres of pot are growing throughout the world, it is unlikely many of them are in the garden of a convent. There is (or was) one such acre in the garden of a convent in Uganda, as reported by the BBC:
A regional police chief told the BBC that plants covering one acre had been found and uprooted in the southern Masaka district. Two nuns and two porters have been questioned.
One of the nuns has been quoted by local media as saying the marijuana was used to treat farm animals, such as pigs.
Really? Did she say that with a straight face? Was it before or after she asked if anyone had any food because she was really, really hungry?
Southern regional commander Emmanuel Muhuirwe told the BBC News website that only the porters had been arrested – not the nuns.
He said the nuns had been questioned because the garden was part of the convent. But he said no-one had been charged yet and the porters have been released on bail.
Here's the source.