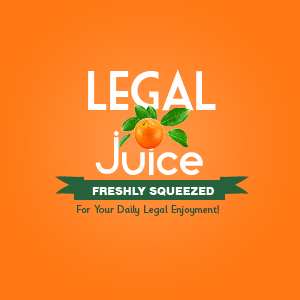 If you didn't get in any trouble as a kid, either you're very clever, or your childhood was incomplete. But this kid? At only 12, he's had enough trouble to last him for a long, long time. As reported by www.ksat.com:
In Santa Fe, New Mexico, a 12-year-old boy high on marijuana led police on a chase and eventually rolled his car — and it's not his first run-in with the law.
He was wearing a monitoring bracelet! Ever heard of a 12-year-old wearing a monitoring bracelet? Here's how they got the ride:
A representative with the Sheriff's Office said the boys broke into a home and stole the car's keys.
Incredibly, after rolling the car, neither the boy nor his 15-year-old buddy were hurt badly. They were, however, arrested when they tried to take off.