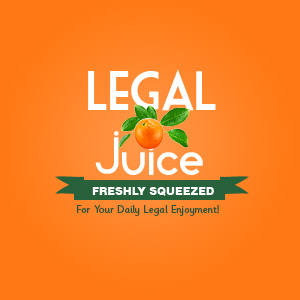 Sure, all families argue. Thankfully, most of them don't try to resolve their differences the way a few Kashmiri brothers recently did. As reported by the Kashmir Dispatch:
In a bizarre incident, brother-in-laws [?] of a woman on Monday chopped off her finger over a land dispute in Akhnoor tehsil of Jammu.
Yeowwwwwwwww!
Reports said, Sukh Ram and Mahinder, sons of Balwant Raj chopped off a finger of their sister-in-law, Champa Devi at her residence in Raja Sayot area of Akhnoor this morning. Bittu Ram, husband of the victim was not present in the house when his brothers attacked Champa. After chopping her finger, the accused fled from the spot. The injured woman was rushed to the nearby public health centre. She received five stitches.
If you're wondering how five stitches could possibly reattach a finger, so is The Juice.
Soon after the incident, a police party reached the spot and recorded the statement of the woman.
"We have registered a case Fir No 247/2010 under section, 341, 323 RPC against the accused. We'll get them soon," Abid Bukhari, a police official said.