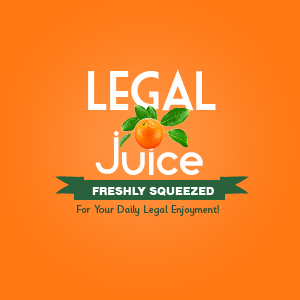 Maybe "Plaxico Burress lite" would be a better description of what transpired in Seattle, Washington, as reported in The Highland Times police blotter:
Police responded to a call for medical assistance in the 12000 block of Ambaum Blvd. A man accidentally set off a bottle rocket firework in his pants. He was transported to Harborview by ambulance to be treated for superficial burns on his groin, face and hand. No other injuries were reported.
So how exactly do you set off a bottle rocket in your pants?