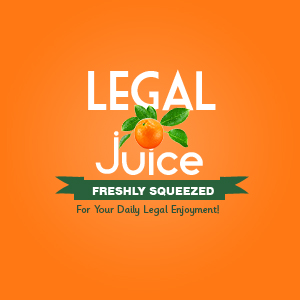 This dude couldn't have made it much easier for the police to bust him. As reported in the Colorado Springs Police Blotter:
Summary: On 11/20/2010 at approximately 1230hrs, female victim came into the Sand Creek Substation to report a possible violation of restraining order. While the victim was being interviewed by officers, the male suspect continued to contact her through text messages.
In one of his messages, he stated he was inside the victim's home. Officers were dispatched to victim's home and discovered the male inside the residence. He was taken into custody on multiple domestic violence charges.
Wait. You mean this violates the restraining order? Doh!