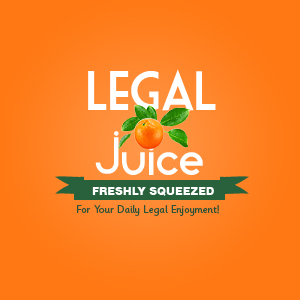 Let's just say this story involves seeking comfort from an animal, specifically, a donkey. You have been warned. As reported in The Sunday News:
In an incident that left the people of Filabusi dumbstricken, a 71-year-old widower was last week arraigned before the courts after he was caught raping a donkey.
The accused, Edwin Ndlovu, resides at Lunyame Village [in Zimbabwe] under Chief Bekezela Sibaya. He was charged for contravening section 74 of the criminal law (Codification and Reform Act) chapter 9:23, Beastility.
He appeared before Filabusi magistrate Miss Sheila Nazombe on 18 November and was found guilty.
Mr Jethro Mada for the state told the court that on 15 November at around noon the accused was caught having sex with a donkey in a bush near the fields.
The offence was discovered by the owner of the donkey, Mr Jeconiah Gumpi (62), who resides in the same village. Upon catching him at the scene, Mr Gumpi demanded an explanation as to why the accused was having sexual intercourse with his donkey.
The accused did not give a satisfactory answer, and the owner of the donkey reported the matter to the police leading to his arrest.
[scratching head] What exactly would qualify as a "satisfactory answer?"