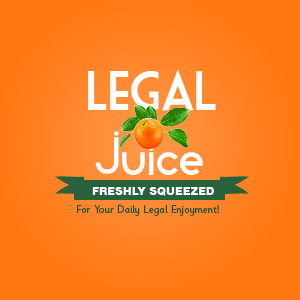 Show up for questioning about stolen clothes, including a jacket, wearing the stolen jacket! As reported at SheboyganPress.com,
Felipe M. Medina, of Sheboygan, was charged Thursday with a misdemeanor count of retail theft.
The criminal complaint said Medina took a pair of blue jeans, a black T-shirt and a black jacket from a Kohl's store on Nov. 27 in Sheboygan. Police Capt. James Veeser identified Medina as the suspect after viewing the store surveillance tape.
A detective asked Medina to come to the police station Wednesday. He admitted in a police interview that he took the clothes and was currently wearing the stolen jacket, the complaint said.
He faces up to nine months in jail if convicted.
Folks have been making it easy for the police lately. Check out this story, and this one.