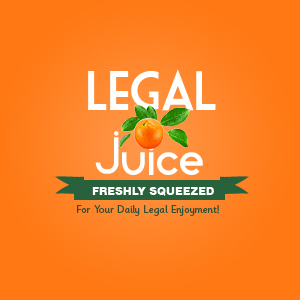 Here are some interesting excuses offered by speeding drivers, as recalled by a Tennessee judge and some police officers, per The Murfreesboro Post:
… When he asked why she sped, the driver replied, "My colon has fallen in my vaginal canal." Spence wrote her a ticket anyway. He figured she could bring medical proof to court if she wanted to contest the ticket. She paid it without a hearing.
Smyrna Police Traffic Officer Casey Hughey stopped a speeding driver and asked about the reason for traveling so fast. "My colonoscopy bag is leaking," the driver replied. "Prove it," Huey said. When the driver proved his case, Huey simply told the driver, "Have a nice night."
Murfreesboro Police spokesman Kyle Evans, a former traffic officer, said he stopped a man and inquired about the reason for speeding. "The reason I was going so fast is because I couldn't see the speedometer," the driver said. Evans peered inside the car and the speedometer appeared fine. The driver explained. "Sir, I had my head so far up my butt there's no way I could possibly see how fast I was going," the driver said. "After a few short laughs and a warning citation, he was on his way," Evans remembered. "It was the most original excuse I've heard in my 10 years as a traffic officer."
Tennessee Highway Patrol Trooper Kay Peay clocked a man driving more than 100 mph on U.S. Highway 231 South (Shelbyville Highway) one cold morning. "Why are you going that fast?" Peay asked. He replied he was trying to get his window to defog because he couldn't see. "Let me get this straight," Peay said. "You're going 100 mph because you couldn't see?" "Right," the driver answered. He got a ticket.
THP Sgt. Rick Smith said he's had several drivers ride right behind him when he's driving with his lights and sirens on while responding to an emergency call. In one case, a "silver-spoon-fed 18-year-old driving a Mercedes" chased Smith responding to an crash call. Finally, Smith got behind the driver and pulled him over. The driver complained at the scene and later to Judge Loughry that Smith entrapped him. "He told the judge I said he was a smart a–," Smith said. "The judge told him he tended to agree with me."
Say what? Yuk. Nice one. Dork. Mama's boy. Click here to read more.