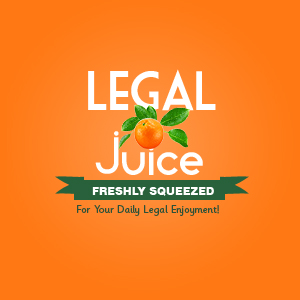 If you're Mr. James Dowdy, a long time. Per the Belleville News-Democrat:
In 1993, Dowdy received a three-year-prison sentence for attempted burglary after police caught him with a bag of stolen socks.
Damn. Three years for that? But wait …
[In 1997] … Dowdy was sentenced to six-years in prison for breaking into another woman's home and stealing socks…
Okay. This is surely the strangest life of crime I have ever seen. But wait …
In 2004, Dowdy, received a seven-year prison sentence after he pleaded guilty to walking into a female neighbor's home and taking her socks.
And just recently …
Dowdy … was charged with residential burglary, a class X felony. He's accused of stealing a pair of socks early Monday morning from a victim's basement.
His bail? $100,000! All the socks out there can relax. Mr. Dowdy is in jail, as he was unable to post bail. If there's not more to this story, then, damn! Here's the source.