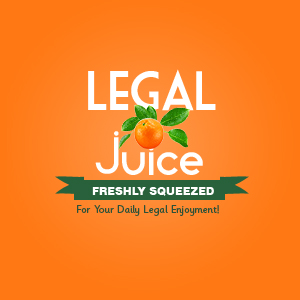 The threat: "This is going in your permanent record!" The reaction: Most folks just accept it and move on. Another option? Steal it! That's what former Hillsborough, New Hampshire town administrator Jim Coffey allegedly did. As reported by The Manchester Union Leader:
Police Lt. Ian Donovan said Coffey, the former town administrator who served for 15 years, was told by town officials that he could view or make copies of his files, but he couldn't remove them.
"He did anyway," Donovan said.
And he almost got away with it, too. Okay, not really.
He was found by police driving on Route 9 and surrendered the files, Donovan said. The lieutenant said he couldn't confirm if the entire ream of documents had been returned or if any were missing.
Coffey was released on $1,000 personal recognizance bail. He is due Feb. 24 in Henniker District Court. He could not be reached for comment.
This comes at a bad time for Mr. Coffey. Why? He is now "newly elected state Rep. Jim Coffey." Doh! Click here for the source.